It is the time of Corona, the time of my late father's birthday, and the time of new challenges, for all of us writers, fighting against millionaires, billionaires, and now trillionaires such as Amazon, Facebook and Google to Reach you my dear Audience and speak to you about Ancient Worlds, Justice, Goddess and Beauty.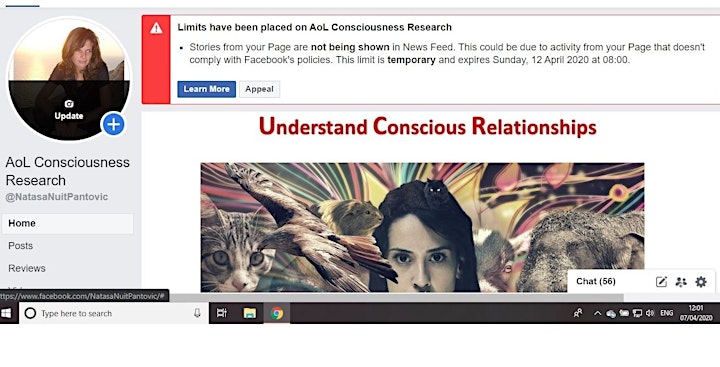 Hello from a small publishing house, that has chosen the unconventional instead of the Main Stream Religious Thought, hello from an organic food producer, hello from European Malta that is in the middle of Mediterranean, we have some books to share to inspire you and love you ALL!
If you get a chance to see this, for we are blocked at all times Ama Dios (9 Consciousness Books Combined) authored by 7 Authors is FREE on the 11th of April. Leave a review, Amazon will anyway take all the money!
AoL (Art of eLements) Research into Mysticism Art and Ancient Worlds. Applied Psychology & Philosophy from Tao to Neo-Platonism to Jung to deeper understand Intuitive Wisdom & Pure Ratio. In search of Language of God in Ancient China, Ancient Egypt, and Ancient Greece wile exploring ancient art & sound frequencies
https://www.amazon.com/Ama-Dios-Consciousness-Combined-Mindfulness-ebook/dp/B07NL6WBFR